Breeding top quality Swedish Gotland lines in NZ

Welcome to Tawhai Gotland Sheep Stud
Located in the heart of Canterbury on our 650 acre property, we run 300 Swedish Gotlands ewes alongside our Suffolk, Romney and Teeswater stud ewes. Having recognised the opportunity to introduce the superior Swedish genetics into New Zealand, we have already successfully mated 170 Swedish sired Gotland ewe hoggets, slowly increasing the percentage of Swedish genetics and the quality of products produced.
Our Gotlands ewes also produce the finest quality wool and pelts which we are pleased to offer for sale through our online store.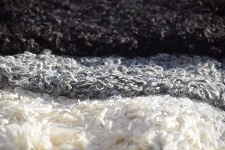 About Gotland Wool Products
Through our specialised breeding programme, we have managed to produce superior wool fleeces and wool products. With improved Swedish genetics we are seeing new standards of colour and texture emerge. Below are a few examples of how the fleeces can differ depending on the genetics.
View Fleece Types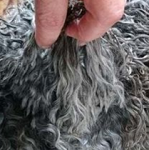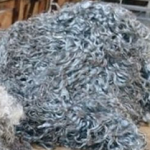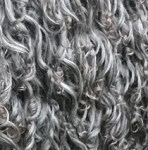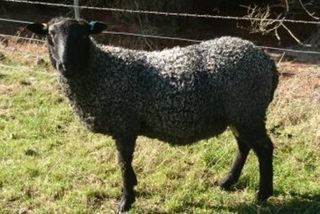 We are very proud of our Swedish Gotland sires.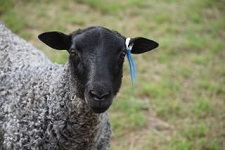 We have a selection of rams for sale and pre-order.